Elks celebrate 1st anniversary of Hearts-at-Home collaboration with Martinez VA Hospital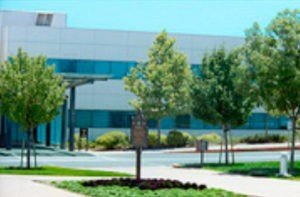 October 1, 2017 marked the 1
st
year anniversary of a collaboration with the Martinez VA Hospital's Hearts-at-Home program and the Walnut Creek Elks Lodge. On this anniversary day the Walnut Creek Elks Lodge served its 65
th
veteran by filling a previously homeless veteran's new apartment with living room, dining room and bedroom furniture.
The Walnut Creek Elks started this program by giving six veterans boxes of dishware, flatware, glassware, pots & pans, new towels, cleaning supplies and assorted small appliances. Then a social worker with the VA asked, "Do you ever get furniture?†With that one question we expanded our program to include furniture. Through this collaboration and community support through social media (mainly Nextdoor and word of mouth) 65 veterans lives have been changed by giving them what most of us take for granted, a furnished home. This program serves veterans in both Contra Costa and Solano Counties. Elk members pick up donations, store them and deliver them to veterans.
We thank the many communities that have supported us with donations. If you would like to donate to our program or would like to volunteer to help pick up and deliver furniture please call our Walnut Creek Elks Hearts-at-Home Program Chairperson, Denise Silva at (925) 787-2478 or e-mail her at denise_silva@comcast.net. As of November 5, 2017, 71 Veterans have been served.
With nearly 900,000 members and more than 2,000 Lodges nationwide, Elks are providing charitable services that help build stronger communities across the United States. The Elks National Foundation is the charitable arm of the Benevolent and Protective Order of Elks. To learn more, visit www.elks.org/enf.org