The gift of communication, the promise of the future–with thanks to the Elks. Our highly trained Elks Major Project speech-language pathologists can diagnose a variety of communication disorders and coordinate a home program of therapy with the parent.
Many speech-language problems are addressed by the staff, including swallowing or feeding difficulties.
Hanah and Terri – Speech Impediment

Want to see more? Watch CHEMPI Vision Screeners help kids see.
So how can you help?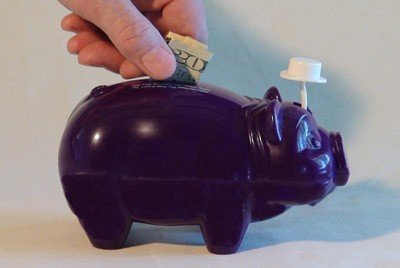 Donate generously through the Purple Pig.
Every dollar counts. Ninety-four cents of every dollar goes directly to help the children.
All donations are TAX DEDUCTIBLE!
Your donations help kids Walk, Talk, See and Play.
For more information on an Occupational therapist in your area, contact:
Megan Macleod mmacleodpt@chea-elks.org