CALIFORNIA-HAWAII ELKS MAJOR PROJECT, INC.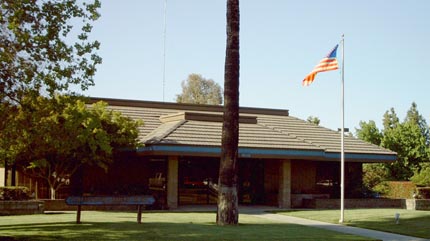 5450 E. Lamona Avenue
Fresno, CA 93727-2224
Office – (559) 255-4531
FAX – (559) 456-2659
Office Staff
Title
Can answer questions regarding
E-mail
Tim Martin
CHEA/CHEMPI Executive Director
Our fearless leader can answer questions about Convention, Mid-Term, Grand Lodge, Attendance at Events, Dress at Events, CHEA Budget and a myriad of other items!
tcmartin@chea-elks.org
Charisce Williams/
Julie Steele
Executive Assistant
Office Administrator, Association Directory, the Proceedings, or the design of this website.
cwilliams@chea-elks.org
jsteele@chea-elks.org
Danielle Ishisaka
Bookkeeper
CHEA Expense Voucher questions, Blue Coat Orders, Per Capita Dues, Fundraising Program donations, and maintains recurring donation program
dishisaka@chea-elks.org
Annette Adams
Administrative Assistant I
52 Club, Century Club, Millennium Club, Miscellaneous donations and Most Valuable Student Scholarship Program.
aadams@chea-elks.org
Olivia Graffigna
Administrative Support
Assists with producing brochures, forms and filling orders for our Elks Lodges.
agraffigna@chea-elks.org
Angela Trujillo
Association & Professional Services Assistant
Can assist with Convention & Mid-Term Questions, Grand Lodge Convention Reservations and Pacific Southwest Reception Tickets. Maintains the CHEMPI Undergraduate Scholarship Program for Students with Disabilities
atrujillo@chea-elks.org
Megan Macleod
Director of Professional Services
Services provided in California and Hawaii. Can also assist Lodges in California and Hawaii with scheduling a Professional Staff Visitation (download CHEMPI Form 11).
mmacleodpt@chea-elks.org
Interested in joining the Elks? Click here to find out how.