CHEMPI Occupational Therapists help kids learn how to overcome their disabilities so that they can learn how to better adapt to society.
Through individual home instruction, the goal for all children in the program is to become as independent and self-sufficient as they can. Our occupational therapists, working with the parents, teach our children the basics, from feeding and dressing skills, to dealing with problems in sensory integration.
Sammy & Judy – Cerebral Palsy (CP)
>
Want to see more. Watch CHEMPI Physical Therapists help kids learn how to walk.
So how can you help?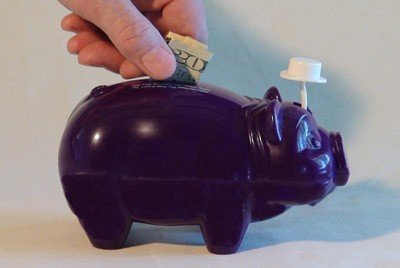 Donate generously through the Purple Pig.
Every dollar counts. Ninety-four cents of every dollar goes directly to help the children.
All donations are TAX DEDUCTIBLE!
Your donations help kids Walk, Talk, See and Play.
For more information on an Occupational therapist in your area, contact:
Megan Macleod mmacleodpt@chea-elks.org