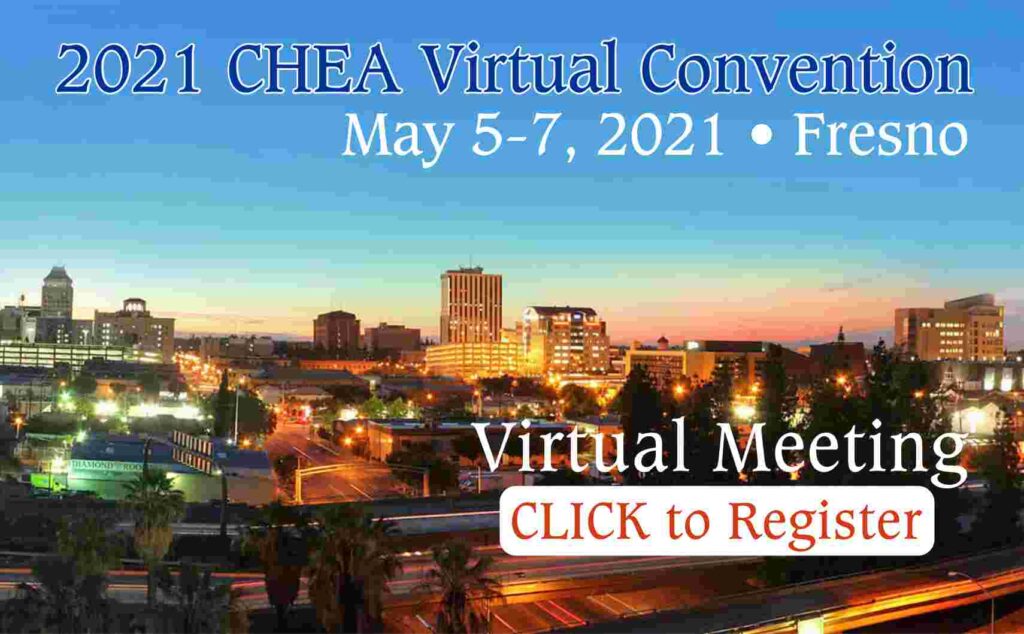 106th ANNUAL CHEA CONVENTION
2021 CHEA Virtual Mini Convention
May 5-7, 2021 / Join us ONLINE
REGISTER here
NOTE: After registering you will receive an email that day with reminders one week before and one day before the convention begins. Be sure and check your SPAM folder if you don't see an email!
AGENDA
Click here for FULL Agenda

Wednesday, May 5
8:00 p.m. Opening Session & Memorial Service
Thursday, May 6
8:00 a.m. Investment Committee Meeting
9:00 a.m. CHEMPI Board of Trustees Meeting
10:00 a.m. CHEA Board of Trustees Meeting
11:00 a.m. First BUSINESS SESSION
2:00 p.m. Secretaries, Trustees, Club Managers and Members Workshop
Friday, May 7
7:00 a.m.-2 p.m. Ritual Contest (Participants only allowed)
8:00 a.m. Final BUSINESS SESSION
9:20 a.m. Theme Child Presentation
9:40 a.m. Virtual Exalted Rulers March
11:00 a.m. Exalted Rulers, Leading Knights, Other Officers and Members Workshop
Greetings California-Hawaii Elk Members,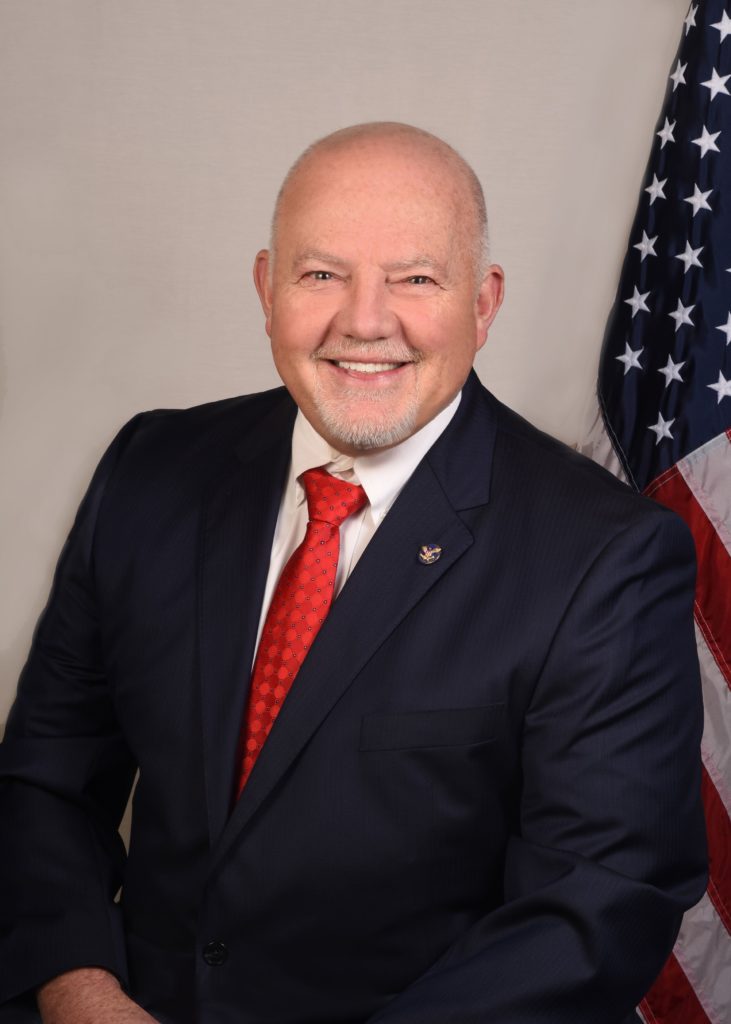 I'm Tim Jaeger President of the California Hawaii Elks Association. In conjunction with PGERs Jim Grillo and Bob Duitsman and our First Vice President Jay Larkins, we want to invite you to join us for our annual convention.
This year we are Stepping Up To a New Age and presenting the convention as an online webinar. All members are welcome to register and join us for this historic event. Once registered you will be able to watch and participate in Opening Ceremonies, our Annual Memorial Service, the Business Sessions, Installation of Officers, Theme Child Presentation, Exalted Rulers March, and several workshops.
We look forward to producing this virtual convention experience. We also very much look forward to a time in the future when we can once again gather in-person. Stay safe, stay healthy and stay hopeful. Thank you and see you online in May.
Click HERE to register.
Sincerely,
Tim Jaeger, President