2020 Theme Child
Aaron – Paramount, California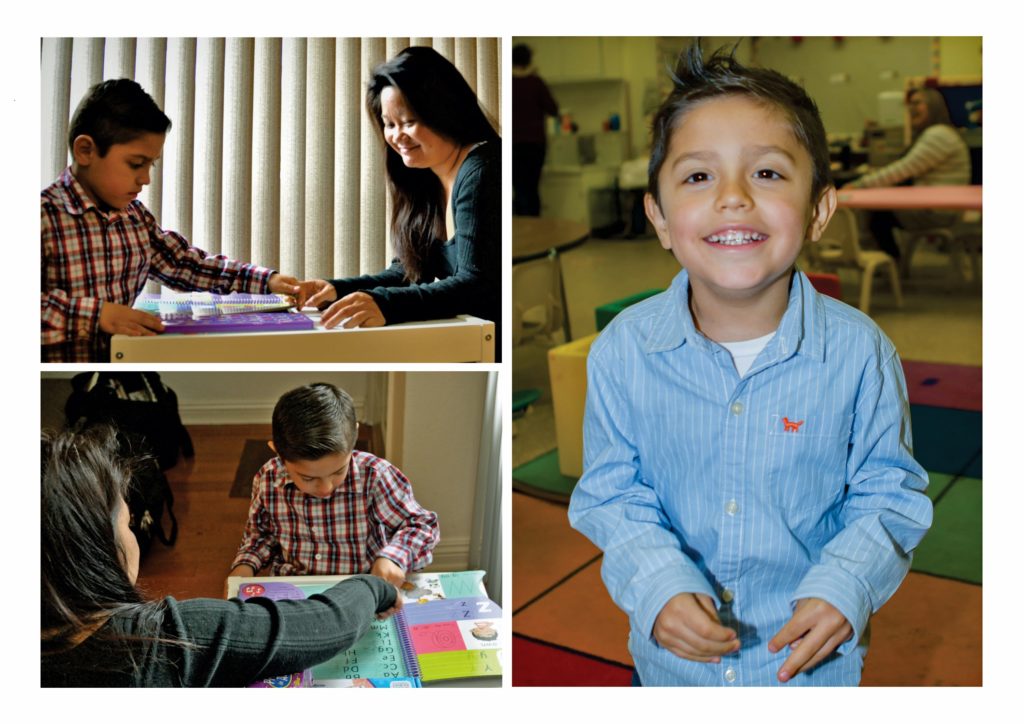 We are so grateful for the speech therapy services
for our son Aaron. It gives us such peace of mind to
know that our wonderful Elks speech therapist, Toby,
will be in our home every week providing Aaron such
important therapy. He has made wonderful progress
and this is all due to the generosity of the Elks
members. On behalf of all of the thousands of
children who are being served through these selfless
donations, we want to say thank you to all the Elk
members throughout California and Hawaii.
Aaron's parents
Discover how you can refer a child for therapy.
Download the 2020 Theme Child Brochure for the complete story!